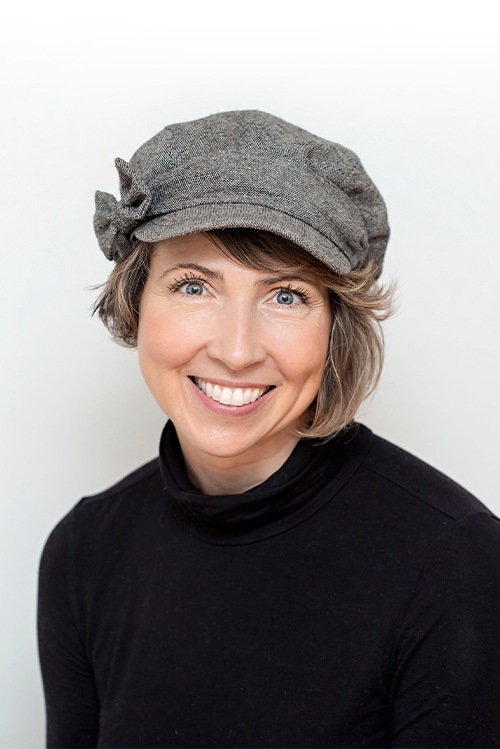 About
Wendy was born and raised in our beautiful Capital City. Wendy spent 20 years working as a trusted teacher in Ottawa working with numerous children & families. Wendy has shown through her teaching, coaching and real estate that she cares about people and wants the best for them always. Having a realtor you know that has your best interests in mind is essential to positive buying & selling experience. Wendy can be counted on to deliver the best experience possible with her personable approach and construction knowledge.
Wendy is very driven and works hard. She is also very active and loves kayaking, playing sports and spending time at her cottage with her 3 awesome kids & family. Her dog Ginger is her morning walking, forest companion. When there is downtime any chance to travel the world is a passion of Wendy's.
Give Wendy a call if you're looking for a trustworthy, energetic person that will meet your real estate needs.