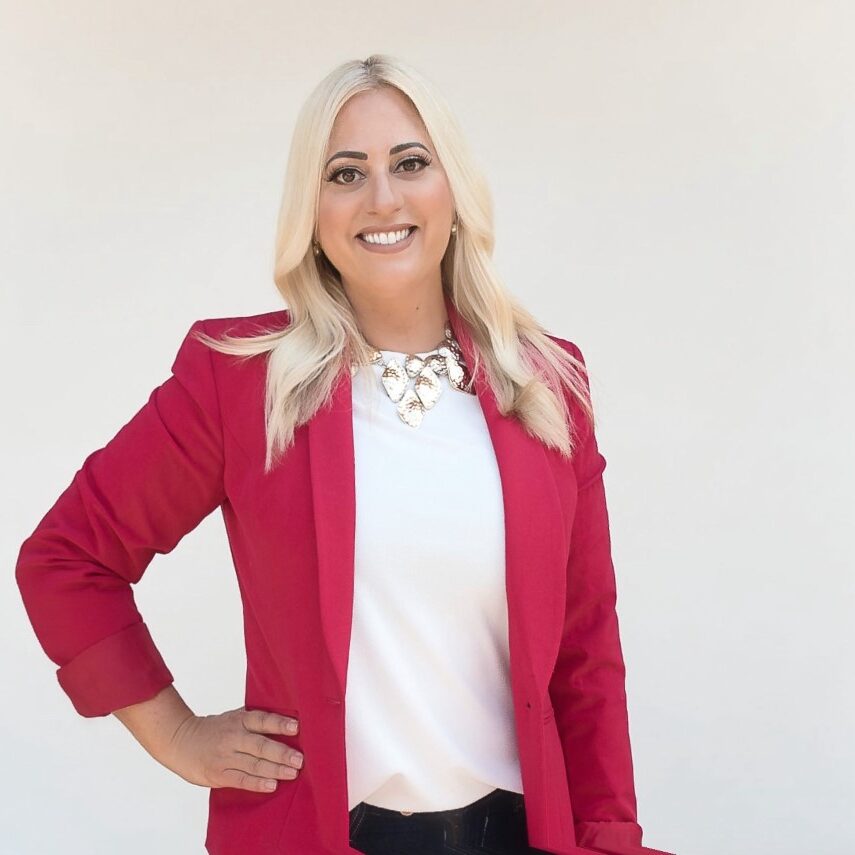 About
Meet Tara! The other half of the Kugler team. Tara is professional in every sense of the word and combines that with her passion for real estate to give clients a quality experience every time. Having been licensed since 2012 Tara has experienced every market and type of transaction when buying and selling homes. Working with her mother as a team it creates a combined over 30 years experience in Ottawa & area real estate.
When Tara is not working all over the city you can find her walking the streets of her home neighbourhood of Barrhaven with her husband and adopted dogs Wally & Limon. Exploring, experiencing and supporting local in Barrhaven & Ottawa with friends and family is what Tara is all about.
Also Tara's excellent interior design skills are an asset for helping prepare your home or condo for sale. Contact Tara today if you are looking to work with a professional, fun, energetic realtor.