SERVICES PROVIDED
1% Listing Commission
Full MLS listing
Prepare property for showings
Property evaluation
Professional photography
Marketing to various outlets
Feedback from showings
Negotiating for maximum selling price
Red Moose Realty will be there until the moving trucks are gone and beyond!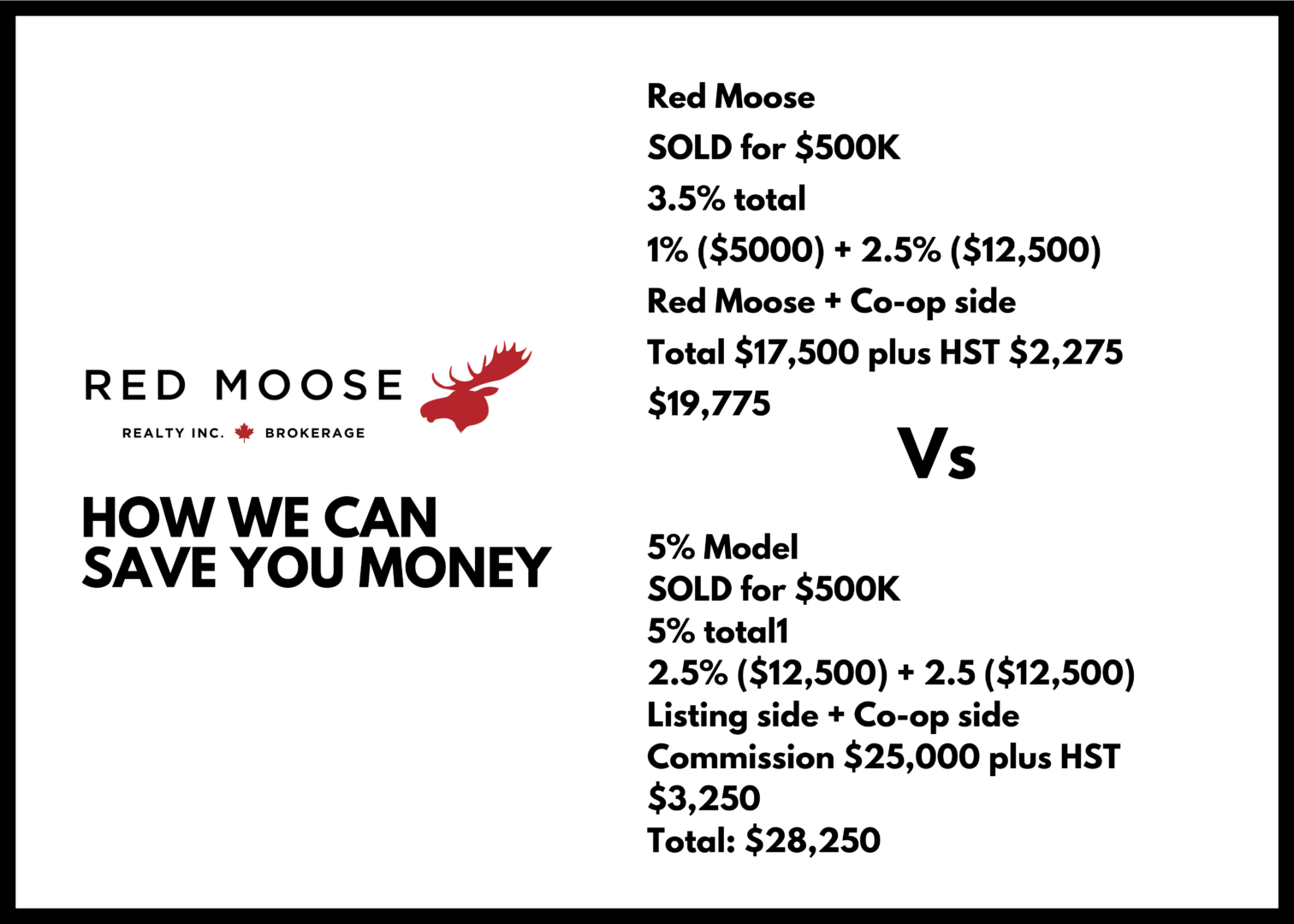 STRAIGHT FORWARD FACTS ON SELLING YOUR HOME
 Assuming the "standard commission" on a real estate transaction can be 5-6% total, please do the math on working with Red Moose Realty and how many thousands of dollars you can save.
1. We will list your home at 1% on the selling side. (plus commission offered to the buyer brokerage).
2. If we represent both buyer and seller, we have the flexibility to reduce the total commission. 
3. We can do an agreed upon fixed price on listing your home if that is a better option for the client.
4. Every sale and client are unique. We will use hard work and creativity to get the best result possible.
Red Moose Realty has developed a model of success to obtain the best market price for our selling clients.