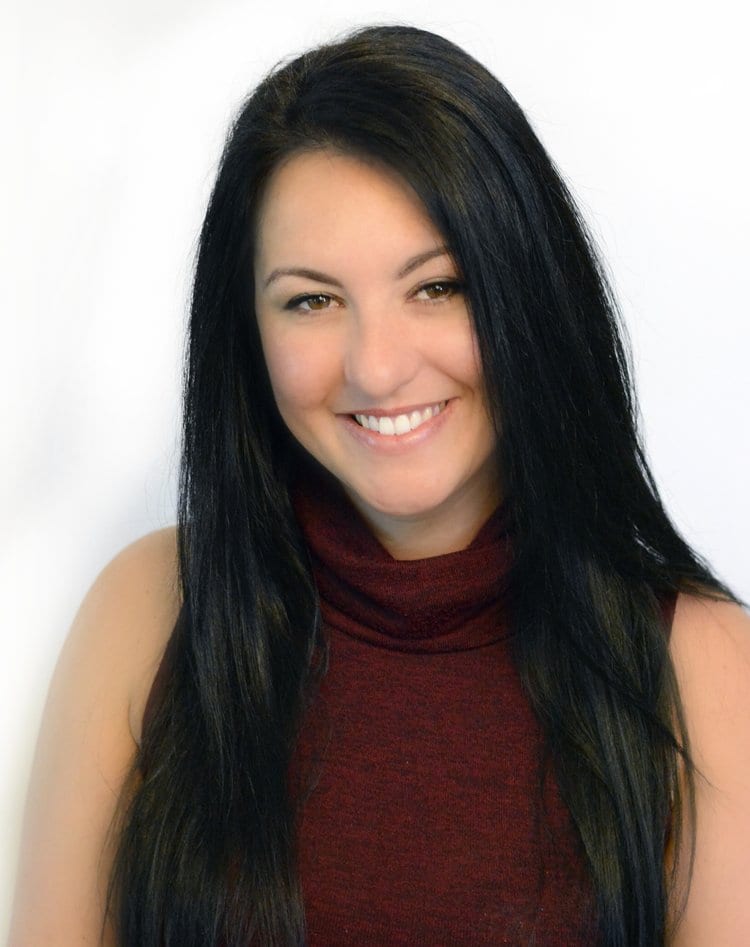 About
Melanie took her passion for people, houses and years of HGTV marathons putting it all together to become a qualified, professional salesperson to help people buy and sell real estate in the Ottawa area. Being born and raised in Ottawa, Melanie has an intimate understanding of Ottawa and its surrounding neighbourhoods for more than 30 years. Her skills of attention to detail, negotiations, iron memory and customer service have all transferred well into her real estate career.
When she is not working with clients Melanie enjoys watching baseball, socializing on a patio and enjoying music.
If you are looking for a realtor with integrity that always has her client's best interests in mind then Melanie would be an excellent agent you will appreciate helping you navigate your real estate transaction.
CONTACT
Email: melamo84@gmail.com
Phone: (613)-302-4344
SOCIAL MEDIA
Instagram: @melanieamo