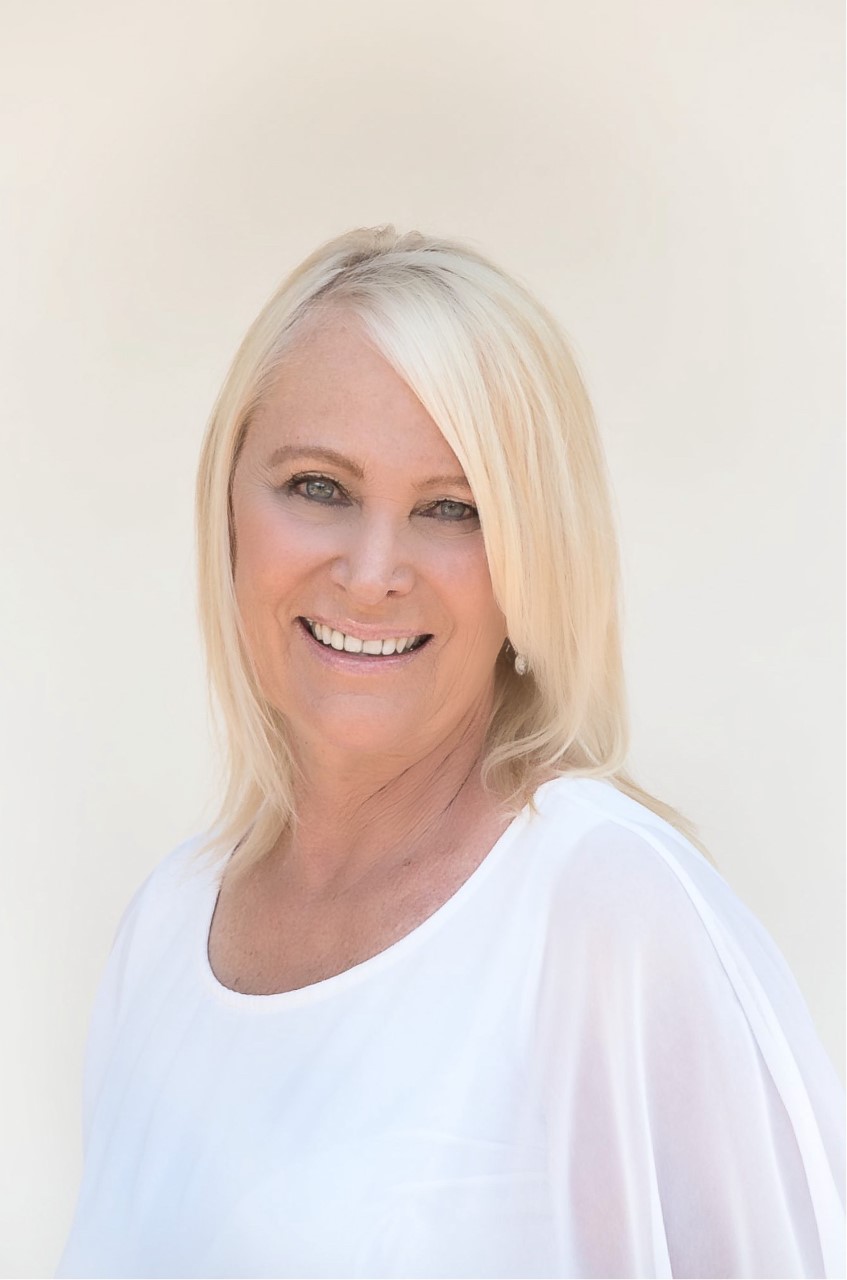 About
Meet Cori, the other half of The Kugler Team! She brings experience to our organization in two important ways. 15 years of experience as a licensed realtor having dealt with all types of city and country real estate in her outstanding career. And most importantly the experience of knowing how to take care of clients and protect their interests when buying and selling homes. Cori likes to put her home staging skills to work to help sellers and to help seniors prepare to downsize.
When Cori is not working with clients she can be found cooking up a gourmet meal for friends, volunteering at animal shelters or out on the trails with the love of her life, Macie her golden retriever.
Whether it's the city or country Cori will be able to guide you to a successful real estate transaction and you will know you hired someone that truly cares.