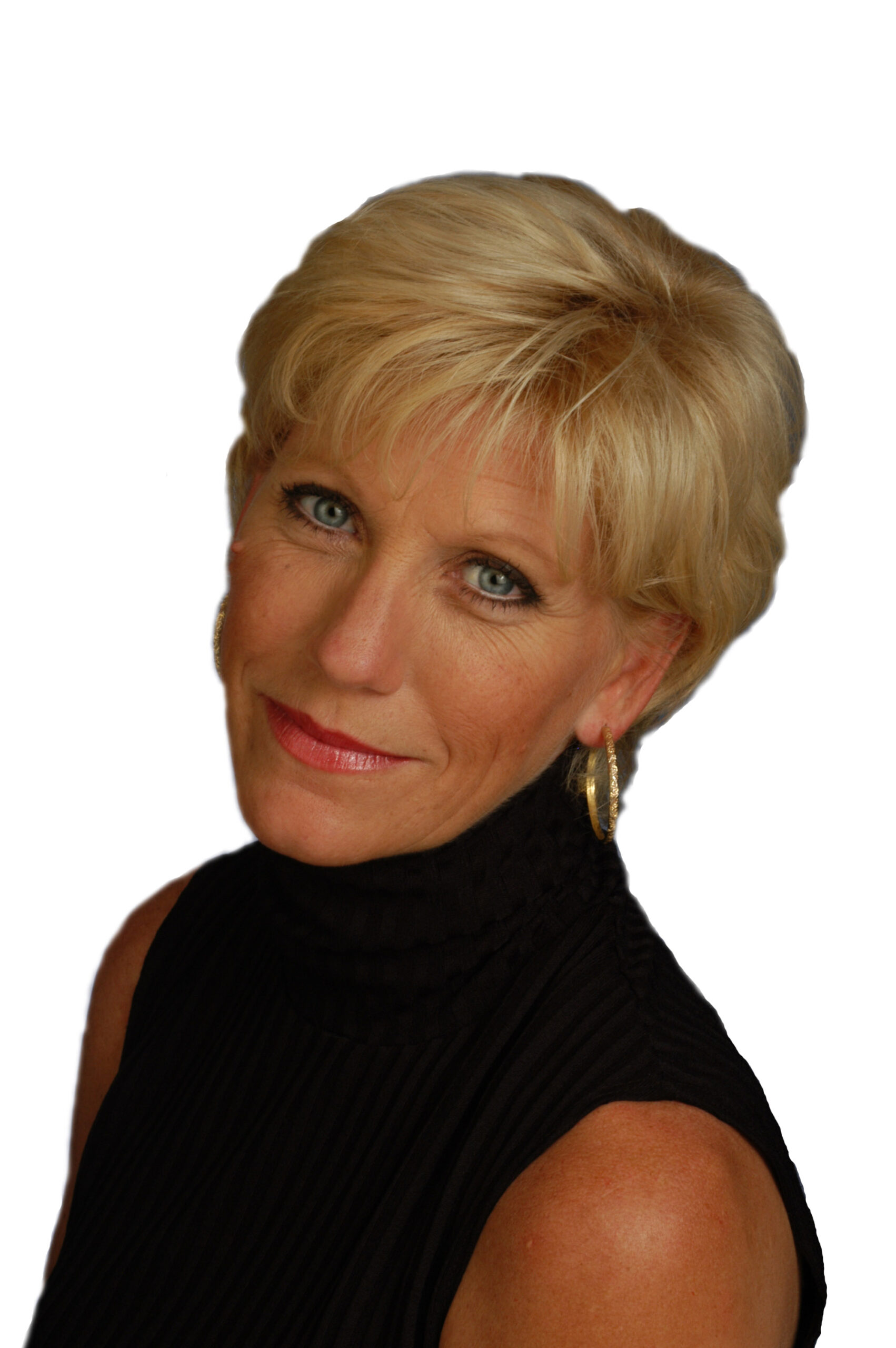 About
Carol grew up on a family farm on the outskirts of Ottawa, and has been thrilled to help others settle into their new homes in the area for the past 25 years. Part of the real estate industry since the mid 1980s, Carol's dedication, knowledge and tenacious attitude has been an incredible asset to all past and present clients.
With Carol's real estate and mortgage knowledge, she has the experience and enjoyment of the industry to assist you in your entire real estate transaction, from beginning to end. Carol is proud to join Red Moose and uphold their mission statement of providing excellent services with the client's best interests always in mind.
Carol absolutely loves living close to her two sons and three grandchildren, and spends her free time exploring Ottawa's many trails with her three dogs.
☎ CONTACT
Email: carol@redmooserealty.com
Phone: (613) 447-4504