CONTACT ERIK ANDERSON ABOUT JOINING RED MOOSE REALTY IF:
You want the happiest clients.
You prefer a straightforward approach to real estate.
You want more referrals.
You want more money in your pocket.
You want to eliminate high fees and unnecessary overhead.
You deliver high end full-service to people buying and selling real estate.
Let Erik show you how to:
FEEL AMAZING WITH A 100% STRAIGHTFORWARD APPROACH TO CLIENTS.
GROW YOUR BUSINESS AND GET MORE REFERRALS.
BE PART OF A TEAM THAT CARES MORE ABOUT HELPING PEOPLE BUY
AND SELL REAL ESTATE THAN JUST THE PAYCHEQUE.
INCREASE YOUR INCOME with expert coaching THE RED MOOSE REALTY WAY.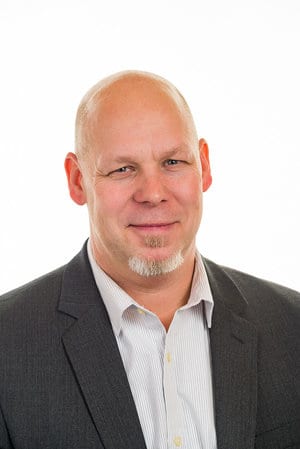 "Your success in life isn't based on your ability to simply change. It is based on your ability to change faster than your competition, customers and business."
— MARK SANBORN