Let the Red Moose Team show you how to:
List to last.
Save your clients money.
Learn a straightforward approach to real estate.
Get more referrals.
Have more money in your pocket.
Eliminate high fees and unnecessary overhead.
Deliver high-end full-service to people buying and selling real estate.
Feel valued as a member of our brokerage.
Lead the way in a changing industry.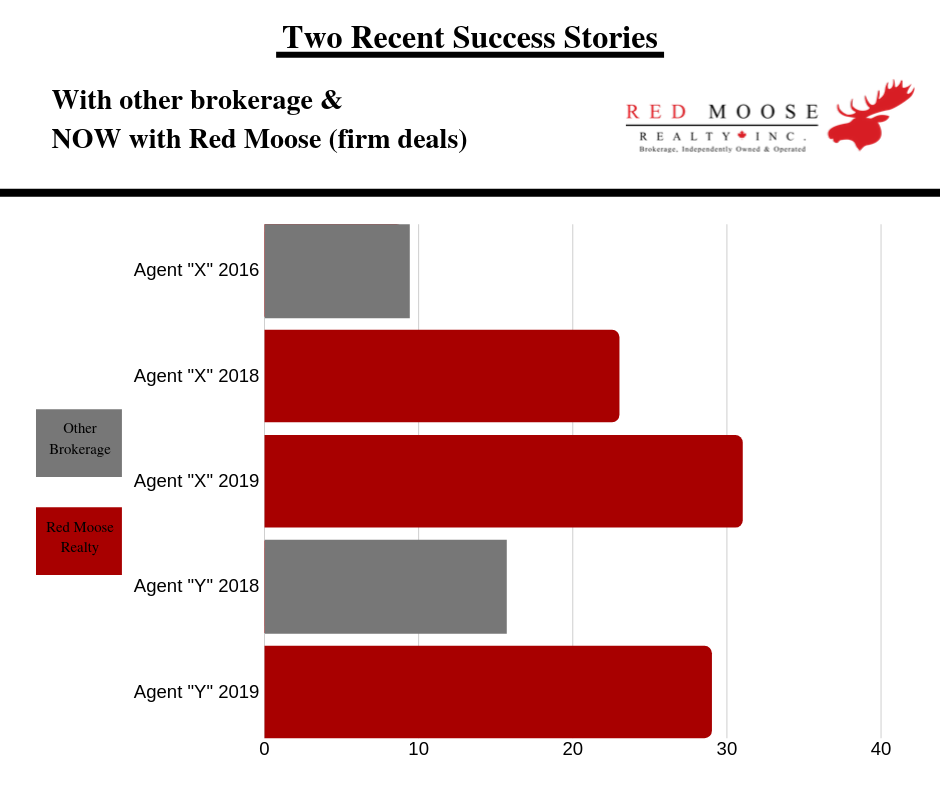 Let our training experts show you how to:
Have confidence with A 100% STRAIGHTFORWARD APPROACH TO real estate & CLIENTS.
GROW YOUR BUSINESS AND GET MORE REFERRALS.
BE PART OF A brokerage where you are not a number in the corporate wheel but a person that matters to Red Moose & A company that cares about your success. 
INCREASE YOUR INCOME with expert coaching THE RED MOOSE REALTY WAY.
Contact our recruiting & coaching team. Erik Anderson & Kate Dawes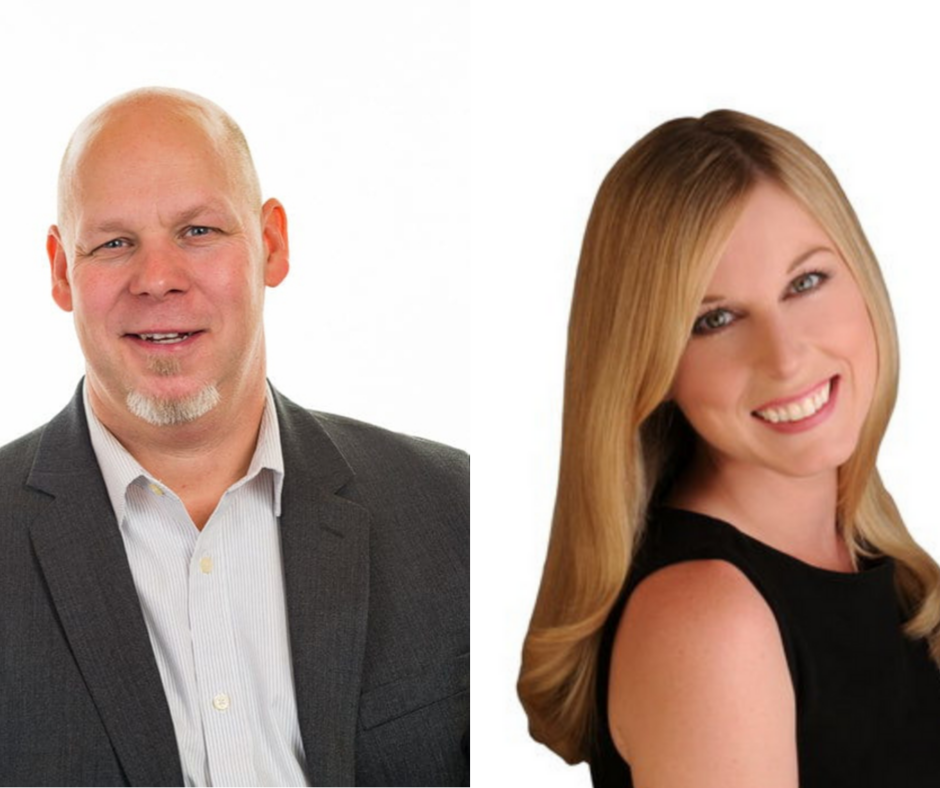 "Listing to Last" is the only path to long term success!
"Your success in life isn't based on your ability to simply change. It is based on your ability to change faster than your competition, customers and business."
— MARK SANBORN